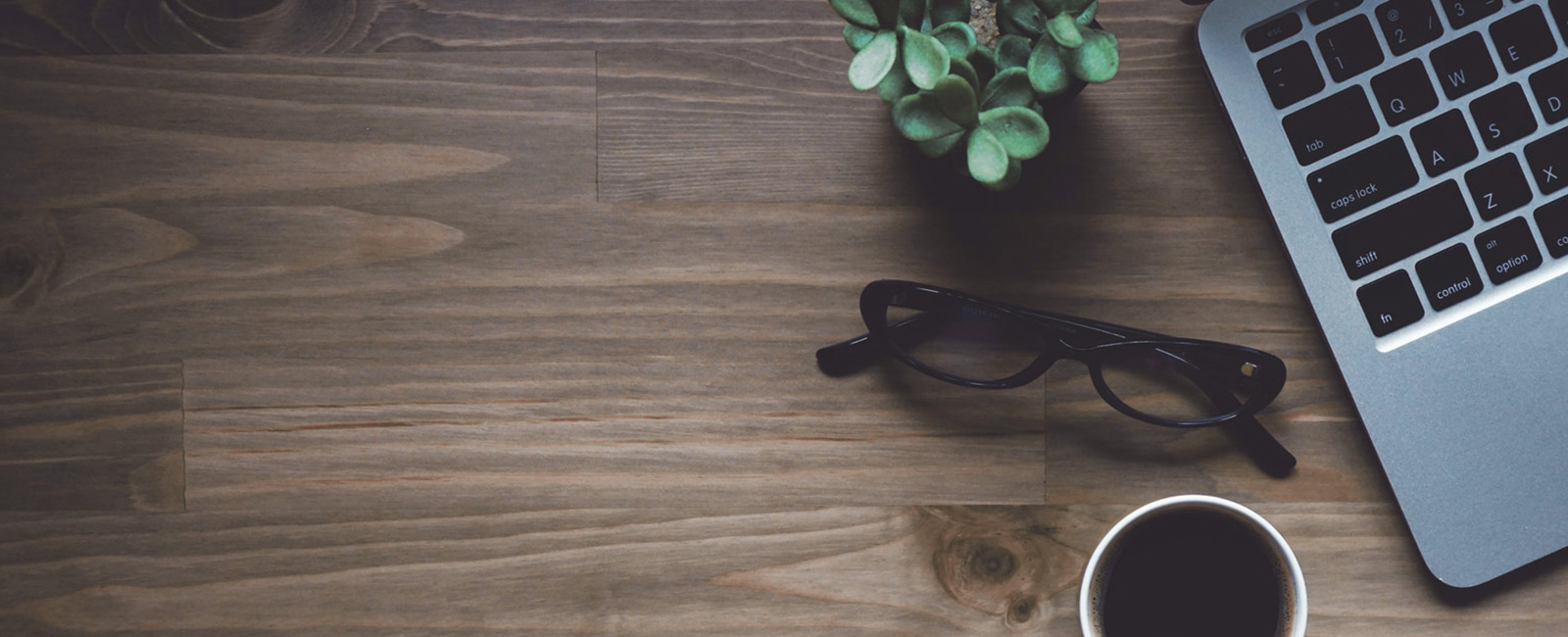 Become a Franchise
About Animeria Institute
Animeria Institute is the IT Computer Training Institute Brand of Animeria Pvt Ltd, a global learning solutions provider with over three decades of experience in training students for various sectors like animation, multimedia, IT, hardware & networking, Designing, Branding, Marketing, Development, Microsoft and English language.
Animeria Institute offers job-oriented courses in Software Engineering, Accounts, Banking and Finance, MIS, Digital Marketing, Animation, visual effects, gaming, filmmaking, multimedia, web design, graphic design and more.
Animeria Institute Courses are designed after extensive research by technical experts in the industry. This gives students an edge in job interviews, generating a lot of positive buzz and goodwill for our brand in the marketplace.
Center management shall fix a schedule for lectures and arrange practical's the way it considers best and would expect the students to adhere to this schedule. Management reserves the rights to reschedule, postponement of lectures or laboratory sessions as needed.
Animeria Institute offers career development training, mock interview workshops & job placement assistance to students at the end of their training.
Animeria Institute has a wide network and it make a sound investment for starting your own business.
Why Animeria offers its franchisee?
High return on your investment
IBrand reputation and technical know-how
Complete assistance in growing franchise business.
Complete Designing Material which attracts customers.
Marketing support for local promotions, including brochures, Internet marketing & access to our toll-free number
Training of your centre's staff & faculty to help you manage the centre, smoothly
A curriculum that is well researched and developed, industry-relevant courseware, and academic delivery methodology.
What a Animeria Institute franchisee should have:
Investment in infrastructure, Computers, Staff : ₹ 1- 1.5 lakhs
Premises Space to run a center: 1000 square feet & above
TPotential to manage daily operations of your Animeria centre
Student must avail the regular computer time allotted to them.
Extra time maybe granted to a student for reinforcement of course contents, provided he/she has fully availed the regular time allotted to him/her. But depending on the availability.
If a student is unable to avail the allotted computer time for a genuine reason, he/she should inform the Center Head by submitting an application at least one week in advance.
Open your own Computer Training Institute Now !!